Mr. Kwame Ofori-Gyau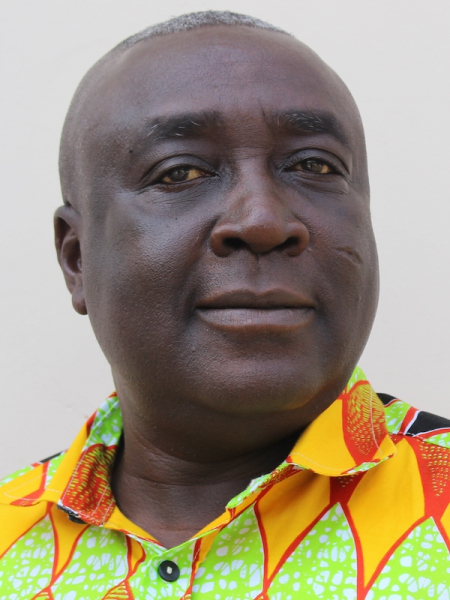 Member
Institution: Representative of the Ghana Employers Association
Mr. Kwame Ofori-Gyau holds a Master of Arts Degree in Human Resource Management from the Thames Valley University, London and a Bachelor of Laws Degree from the Mountcrest University, Ghana.
He also has a Bachelor of Science degree in Development Planning from the Kwame Nkrumah University of Science and Technology and a Post- Graduate Diploma in Personnel Management from the Thames University, London. As a Human Resource Professional, Mr. Ofori-Gyau previously worked with Barclays Africa Group Limited and Societe Generale in different capacities.
He has also served as Director/ Head of Human Resource in several local companies and international conglomerates, including; Vlisco Ghana, Société Generale and Heinze (Africa and Middle East).
Mr. Kwame Ofori-Gyau was first appointed onto the NPRA Board in December 2013.