Mr. Ofotsu Tetteh-Kujorjie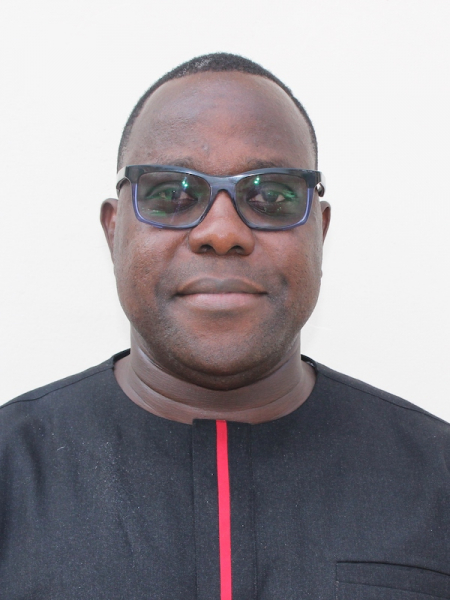 Member
Institution: Representative of the President
Mr. Ofotsu Tetteh-Kujorjie is currently a Special Advisor to the Finance Minister at the Ministry of Finance. Mr. Ofotsu mainly advises the Minister on energy related matters and supports the Public Investments & Assets Division (PIAD) with strategic, transactional and technical advice in connection with the negotiation, structuring and execution of major transactions, with a view to maximizing the potential for innovation and the creation of substantial economic value in the Government of Ghana's investment portfolio.
Prior to working at the Ministry of Finance, he was the Regional Legal Counsel (East Africa) for SGS, the world's leading inspection, verification, testing and certification company. He was also Cross-Border Counsel at Mkono & Co Advocates in Association with Dentons, where he focused on special projects, as well as on a broad range of banking, taxation, energy, mining and corporate advisory matters.
He is a resourceful, results-oriented and high-impact leader with, considerable transactional and advisory expertise in technology, law, finance and business in over seven (7) African countries and in international markets in the United States and Europe.
Mr. Ofotsu holds Bachelor of Science (B.S.) and Master of Engineering (M.Eng.) degrees from Cornell University, a Juris Doctor (J.D.) from the University of Pennsylvania Law School, a Certificate in Business & Public Policy from the Wharton School at the University of Pennsylvania and a Master of Laws (LL.M.) in Taxation from the Georgetown University Law Centre.