Mr. Alexander Nyarko-Opoku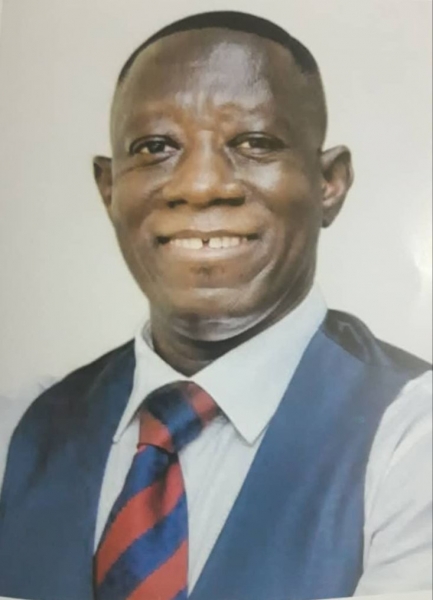 Member
Institution: Organised Labour

Mr. Nyarko-Opoku is a Banker with 28 years of experience with GCB BANKLIMITED. Currently I is the Manager at the Burma Camp Branch .
He is the Chairman of the Trades Union Congress (Ghana)
He is also the Chairman of the Union of Industry, Commerce and Finance Workers (UNICOF)
Mr Nyarko-Opoku was a Former Director of Unique Insurance Company Ltd
and a former member of the ECOWAS Tripartite Social Dialogue Forum for 2017 and 2019.
He Represented the TUC (Ghana) on some International Assignments
He has been part of the ILO Conference on numerous occasions.
He is a Former Vice Chairman for both UNICOF and TUC.