Hon. Bright Wireko-Brobby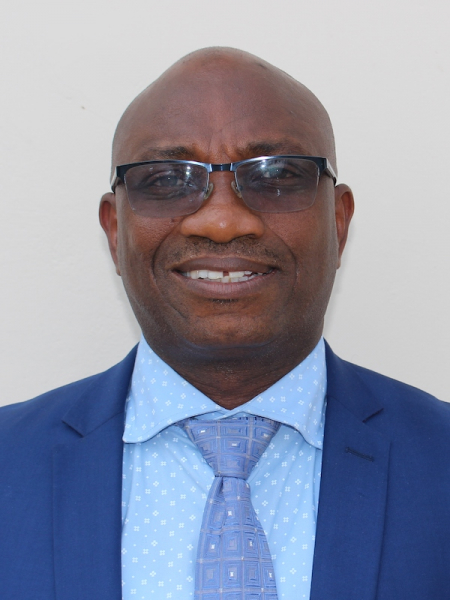 Member
Institution: Representative of the Ministry of Employment and Labour Relations
Hon. Bright Wireko-Brobby is the Member of Parliament for the Hemang Lower Denkyira Constituency in the Central Region and the Deputy Minister for Employment and Labour Relations.
Hon. Wireko-Brobby is a Lawyer and a Development Planner with nearly 20 years' experience in Educational Planning and Rural Development. He is a member of the Spring International Association of Development Planners (SIADP). He holds a post-graduate Diploma in Regional Development Planning and Management from Dortmund University, Germany as well as a Bachelor of Arts Degree in Social Science from the Kwame Nkrumah University of Science and Technology. Hon. Wireko-Brobby has worked extensively with the Ghana Education Service and various District Assemblies in Ghana.
Hon. Wireko-Brobby has also done development work with several organizations including; USAID, UNHCR and UNDP.